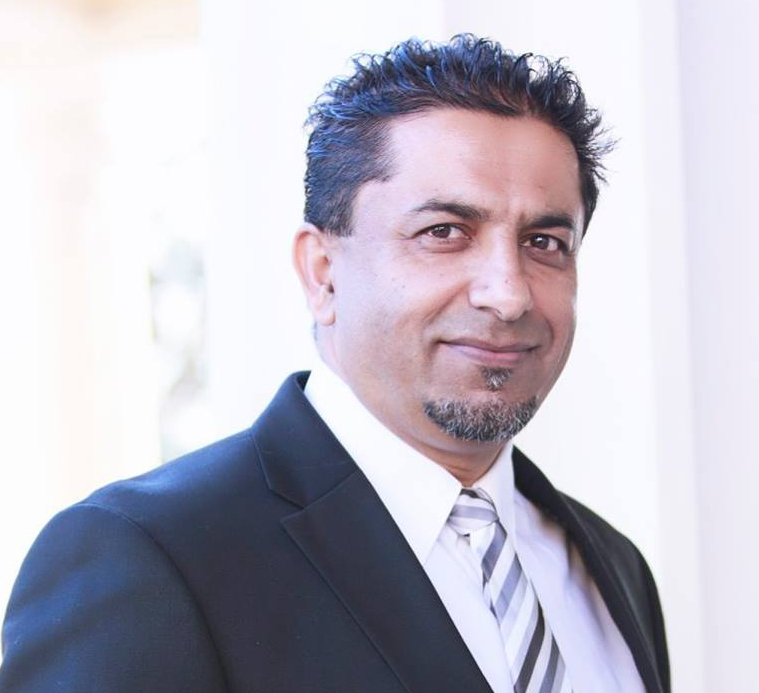 Abe Nasser, the founder of goHighrise, is a San Francisco-based entrepreneur with over 25 years of experience in real estate.
He has a proven track record of success in Las Vegas and the San Francisco Bay Area, where he was ranked #2 in the State of Nevada within one of the largest Real Estate companies in the world, RE/MAX, in 2005/2006.

With a software engineering background, Abe has founded several international businesses that aim to make the world a better place.
His work in high profile silicon valley companies have impacted 100s of million of people around the globe.
Abe has spent decades working for high-profile technology companies such as Cisco, Intel, Google, Verizon, Lockheed Martin, Fastly, Lumen and IBM among others. At IBM, he was responsible for enabling multi-billion dollar technology partner companies including Wipro, E&Y, Conduent & ATOS on Industrial Revolution 4.0, AIOps , Smart City (IoT), Data & AI and Edge Cloud Network among other IBM Hybrid Cloud solutions.
Abe is also an accomplished author and innovator. He is the author of Ten Thousands Prayers and the innovator of an array of AI enabled news/media publishing and distribution platforms. He is also the founder of Rumi Awards, a global media marketing & awards organization and developer of an array of successful high profile marketplaces.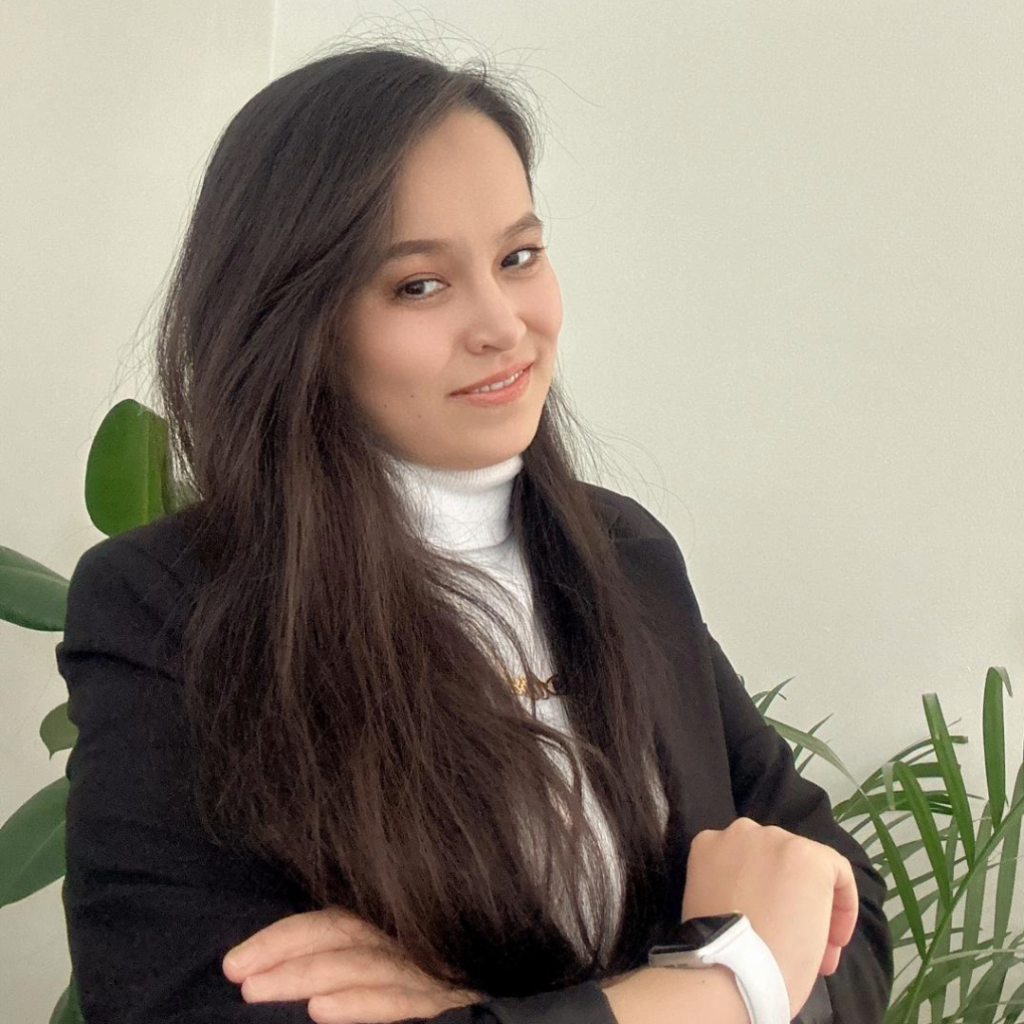 Ms. Afifa Ghaznawi is leading the business development for goHighrise in Turkey.
She has been successful in onboarding new real estate development and marketing companies. As a business development manager for goHighrise Marketplace in Turkey, she is providing training and sales support to the platform.
Ms. Ghaznawi's experience as a sales development representative and her educational background is valuable assets to the goHighrise organization.
Afifa Ghaznawi is an experienced sales representative with a strong educational background.
She is fluent in several languages, including English, Persian/Dari, Urdu, and conversant in Turkish. Ms. Ghaznawi graduated from the English Department at Balkh University in Mazar-e Sharif, Afghanistan, and completed leadership development training. She was involved as a real estate sales representative in Turkey prior joining goHighrise.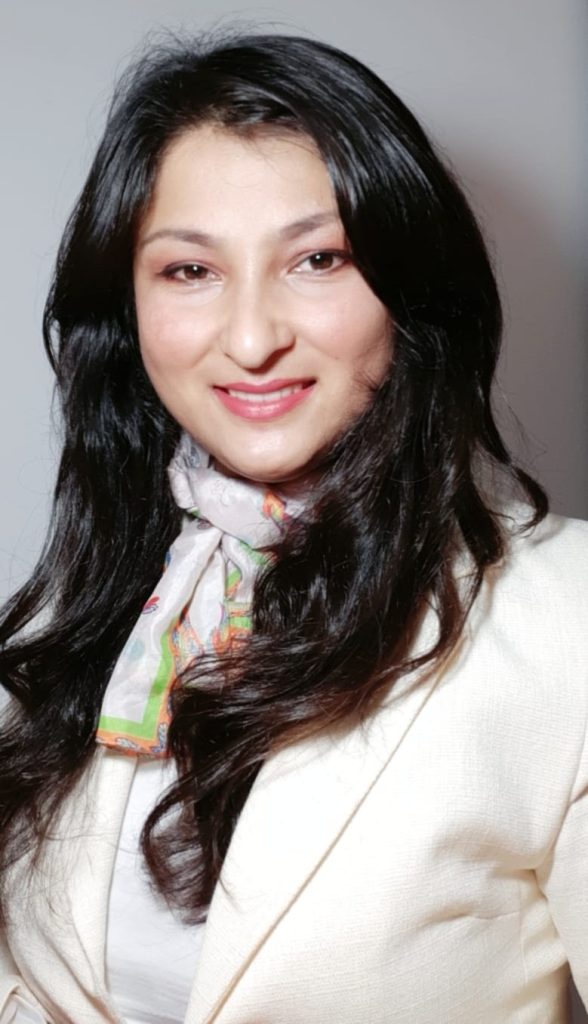 Nabila Asim is a sales and marketing lead for goHighrise real estate marketplace in Turkey. She is currently pursuing a master's degree in economics and agricultural development at one of the largest universities in Turkey.
She is fluent in Dari, Turkish, and English languages.
With more than 5 years of experience in production and development, Nabila has created coordination between national and international manufacturers and traders, organized exhibitions for marketing and product introduction, and worked with Sustainable Economic Development and Employment Promotion (SEDEP) German Afghan Agreement on Development Cooperation GIZ -SEDEP/GFA.
She has also been involved in the National Horticulture and Livestock Program in the North East Zone, where she coordinated activities and promoted certain matters.
Her contributions were appreciated by the Priority Council, the National Horticulture and Livestock Project, and the Department of Irrigation and Livestock Agriculture. In addition, Nabila participated in an academic research competition on the topic of 'Establishment of Nursery from Begging to Graft' organized by Badakhshan University with the help of Aga Khan Foundation (AKF) and conducted comprehensive research on the predetermined topic.
She is a great asset to goHighrise growth in months and years to come.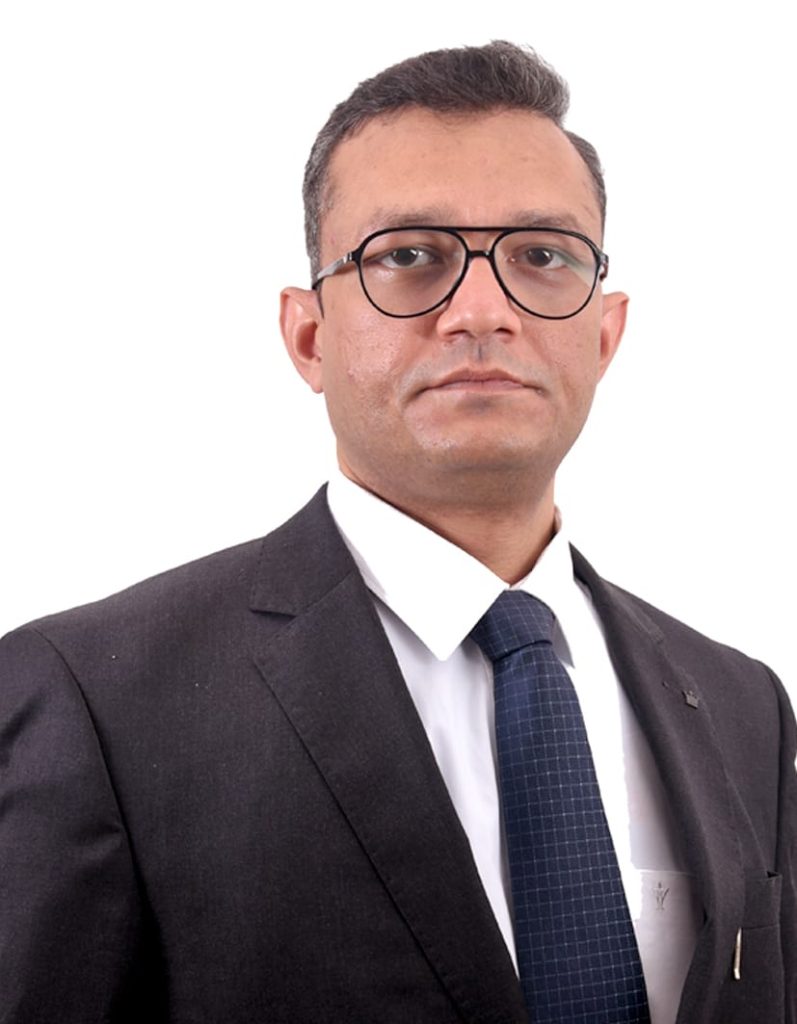 Nitin Harish Kaushik is by qualification a Licensed Practicing Corporate lawyer with 15 years of active experience under his belt.
In the year 2016, he founded Aeson Legal, Advocates and Consultants, a full service legal consulting firm based in Mumbai, India.
In the year 2020 he was also diversified into finance and business consulting.
Currently, he has involved in real estate deals structuring and sales and marketing of high value assets.
He is India Representative at goHighRise.
He is fluent in Hindi and English languages and has strong communication and inter- personal and people management skills.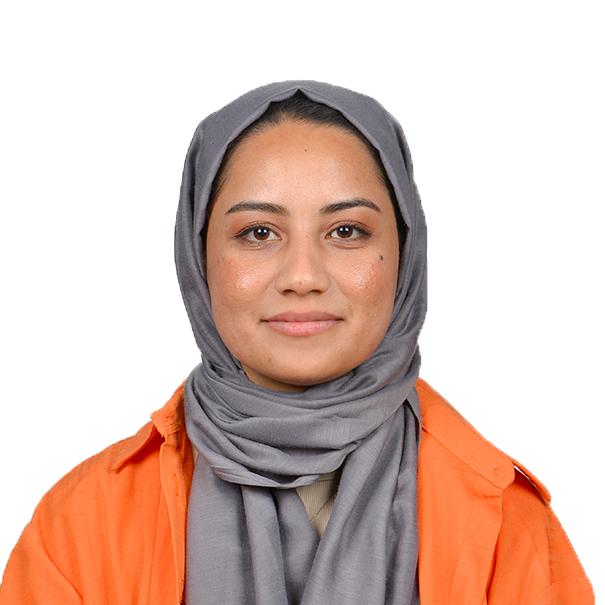 Mina Niazi is a talented and multilingual sales and marketing professional who joined goHighrise in 2023. She is passionate about helping customers find the best solutions for their business needs and building long-lasting relationships with them.
Mina has a strong academic background in business administration and international business. She graduated from Erciyes University in Turkey, where she majored in Business Administration and learned the fundamentals of management, accounting, finance, and marketing. She is currently pursuing her master's degree in International Business at Uludağ University in Turkey, where she is expanding her knowledge of global markets, trade, and culture.
Mina is fluent in five languages: Dari, Turkish, English, and Urdu. She can communicate effectively with customers and colleagues from diverse backgrounds and regions. She also has a keen interest in learning new languages and cultures.
Mina has three years of experience in the marketing department of one of the biggest construction material companies in Turkey. She was responsible for developing and implementing marketing strategies, conducting market research, creating promotional materials, and managing social media accounts. She also collaborated with the sales team to generate leads, increase conversions, and achieve sales goals.
Mina is a valuable asset to the goHighrise Sales & Marketing team. She brings her skills, experience, and enthusiasm to every project and task. She is always ready to assist customers and provide them with the best service possible. She is also a great team player who supports and motivates her co-workers.
We are proud to have Mina Niazi as part of our goHighrise family. She is a shining example of our company's values and vision.
Shakila Haidari, born in Afghanistan and currently residing in Türkiye, is a dynamic professional with a diverse background. Her journey spans dentistry, sales, and now the exciting realm of real estate.
At a Turkish Construction Company, Shakila excelled as a Sales Responsible. Her ability to communicate effectively, understand client needs, and close deals positions her as a valuable asset in the real estate market.
Why goHighRise?
AI-Powered Insights:
Shakila recognizes the power of data-driven decisions. goHighRise leverages AI algorithms to analyze trends, predict market shifts, and identify high-rise opportunities before they surface elsewhere.
Exclusive listings are Shakila's forte. goHighRise provides access to off-market gems—properties that traditional platforms overlook. She appreciates the value of exclusivity.
Beyond transactions, real estate shapes communities. Shakila's commitment to community growth aligns perfectly with goHighRise's vision. She believes in making a positive impact—one high-rise at a time.
From Microsoft Office to Zoom, Shakila thrives in tech ecosystems. goHighRise's AI tools resonate with her love for innovation. Predictive analytics guiding investors? It's the future, and she's ready.
Fluent in both English and Turkish, Shakila bridges cultures effortlessly. Real estate knows no boundaries, and her language skills facilitate seamless communication.
From Microsoft Office to Zoom, Shakila thrives in tech ecosystems. goHighRise's AI tools resonate with her love for innovation. Predictive analytics guiding investors? It's the future, and she's ready.