Real Estate IoT Energy Management platform (AnyStreams) dramatically reduces time to market and efforts to create smart-energy solutions. Save up to 90% of development time for your smart-energy solution by utilizing the following platform benefits:
Reliable and scalable data collection for your smart meters and energy monitors.
Powerful rule engine to process collected data and produce alarms and valuable insights.
Advanced and flexible visualization for real-time and historical data.
Customizable end-user dashboards to analyze and share the results of energy efficiency monitoring.
Integration with third-party analytics frameworks and solutions for advanced electricity usage analytics.
Remote control and OTA updates for your smart meters and other devices.
Customizable mobile applications with minimum coding efforts.
Smart energy dashboard
Our interactive dashboard represents smart-energy IoT data visualization that you may easily embed into your IoT solution. See dashboard description below.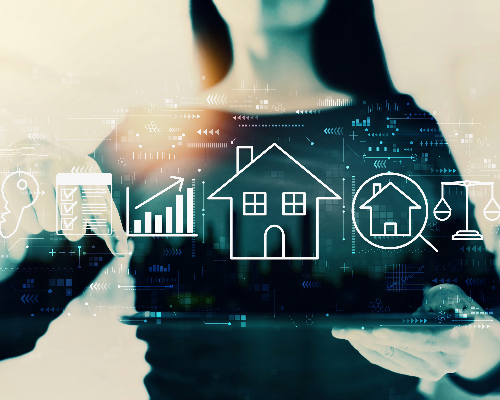 The live dashboard displays real-time data from several smart meters collected using AnyStreams' MQTT API. Collected data is processed via the rule engine to raise alarms on certain thresholds. The main dashboard displays the energy meters, corresponding alarms, and real-time data feeds. Click on the alarm or energy meter row to open the meter details. You may export the dashboard from our live demo server and import it to your AnyStreams instance.